port crane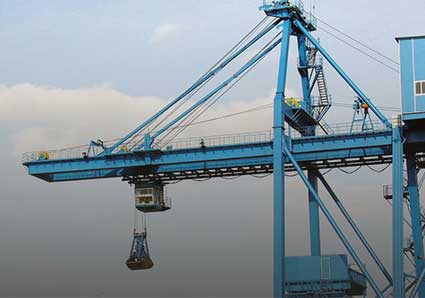 grab ship unloader
Grab ship unloader is often used in various port ship for material loading. We are one of the crane manufacturers you can trust to manufacture your grab unloader....
02 August 2016
Read More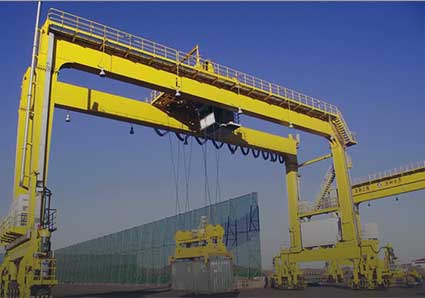 rubber tired gantry crane
Rubber tired gantry crane is more flexible and can adaptable than other kind of crane, we can manufacture rtg crane with kinds of specifications. Lowest price, best quality....
23 November 2018
Read More