service
Our goal
With the continuous development, we deeply recognize the importance of every customer for us, and we pride in providing individualized, high quality customer service. It is the most basic goal for our designers and site construction personnel that provide you with the best solution when service for you. By matching our crane designs to an agreed-upon set of specific application prior to fabrication, we is able to reduce overall development time and to deliver more reliable, cost-effective lifting solution for you. Whether your application calls for a new certificated crane for your specific application conditions, or a simple modification or repair to a previously installed unit, we have enough ability and experience to meet your requirements.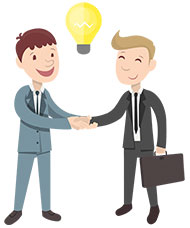 Service strategy
Through standard and value services to reduce customer's psychological cost and use cost, and ultimately improve customer delivered value, profitability and purchasing power, so as to enhance the competitiveness of our service brand, leading the new trend of service in crane industry.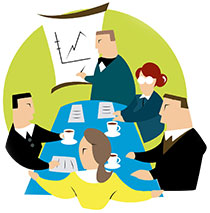 Service promise
Our service engineers are available 24 hours a day, reach the scene within 2 hours after receiving customer needs, and deal with the problem of failure within 3 days.
The service engineer can not leave the scene if the failure is not resolved, only when the customer agree can they leave.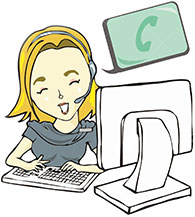 Warehouse spread
At present, we have branches in more than 200 countries and regions all over the world, each division has a branch in the country, and be set up with a office in the secondary city.
We have crane parts warehouses all over the world, which consist of headquarters warehouse, regional central warehouse, provincial warehouse, and municipal warehouse, we have stored more than 80 thousand spare parts all over the world, which value 9 billion, fully guaranteeing customers demand for crane parts.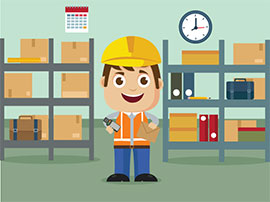 6S center
6S center, as a new service system that be introduced by TICO firstly in the crane industry, combines vehicle sales, spare parts supply, after-sales service, information feedback, product display, and professional training together, has played a strong marketing and service functions. TICO has built 15 6S centers in China, within the next few years, we will continual set 6S center in 31 provincial capital cities, municipalities directly under the central government, and more than 200 secondary cities. With more than 2,000 service centers, and more than 7,500 technical service engineers, TICO can guarantee every customer easily enjoy the highest quality of service in any one place all over the world.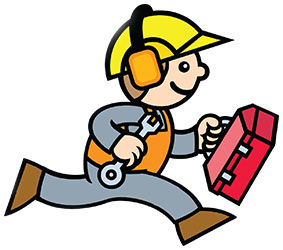 Service network
Our service networks outlet in 32 cities throughout the country and more than 130 countries in the world, we create a file for each customer, combining the traditional door-to-door service with online service, complementary advantages, intimate, and efficient.
With the gradual expansion of our product sales range, our service network is also expanding. Domestic service network includes: Beijing, Taiyuan, Yinchuan, Dandong, Nanjing, Hangzhou, Zibo, Ji'nan, Shanghai, Fuzhou, Guangzhou, Chengdu, Chongqing, Kunming, Changsha, Urumqi, Lanzhou, etc. The international service network includes: Russia, Kazakhstan, Azerbaijan, Turkey, Kuwait, South Africa, Egypt, India, Vietnam, Malaysia, India, Australia, North Korea, Canada, etc.